The 504 Underground Music Show.

(We ARE NOW STREAMING ON LINE!) Tune in.... Thursday night 9-11pm I will be hosting my 504 Underground Music Show on WHIV 102.3 FM. Yes this is a FM radio show where I will be playing underground New Orleans Rock, Punk Rock, Garage, Goth, Metal and Rockabilly ranging from the 60's to the present. Plus some of my favorite haunting tunes!
LINKS to: Radio Station Site

504 Under Ground Music Show (Facebook site)

If you can't catch my Radio Show on Thursday! Now you can catch here.

Here is a radio show I did for Maximum Rocknroll Radio!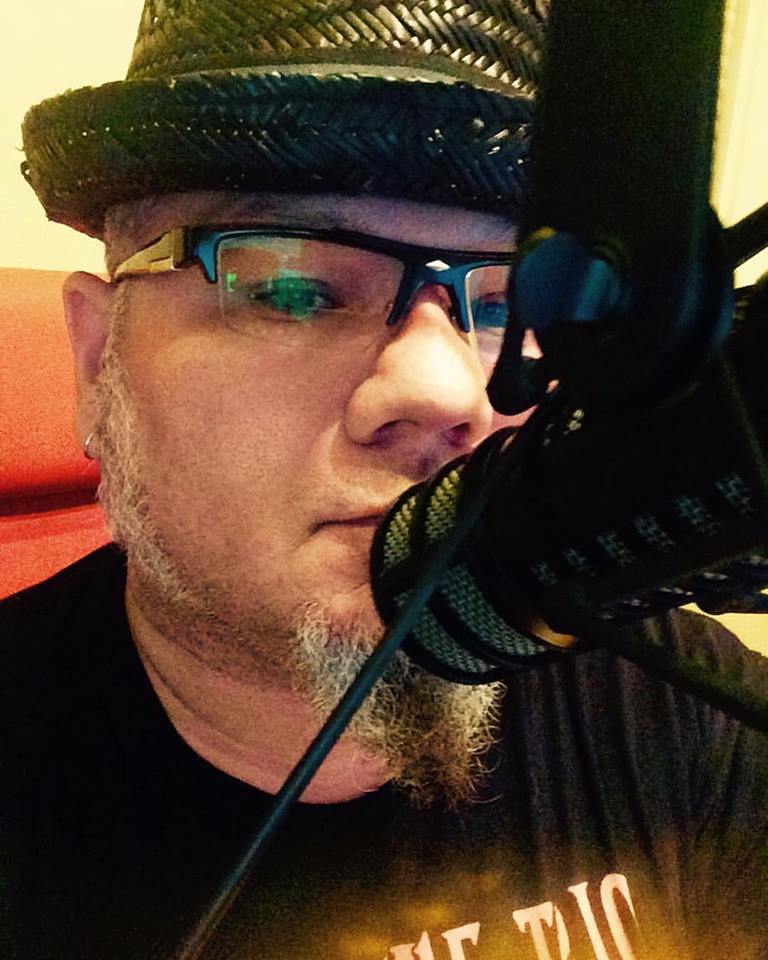 Thanks to all the great feed back! Mad Love! Your host Steve What Style.
Please email at 504whatstyle@cox.net to purchase. Custom posters or paintings that can be designed for you, your business, band, event or a gift.