New Posters !!!
The 504 Underground Music Show (FM Radio)
More Updates Coming Soon...

504 Rock Art Circus update!
504 Rock Art Circus #12 will be Nov. 11, 2017
If you want to submit Art to be in this event email 504whatstyle@cox.net
Thanks, LSW


Purchase the Kitty Stardust Pin locally:
Miette - 2038 Magazine St. New Orleans
Downtown Gallery - 503 Frenchman St. New Orleans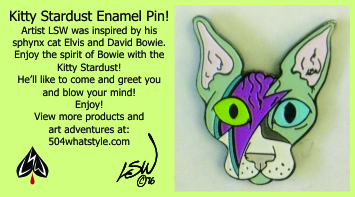 Me and my first book!


Purchase your copy here!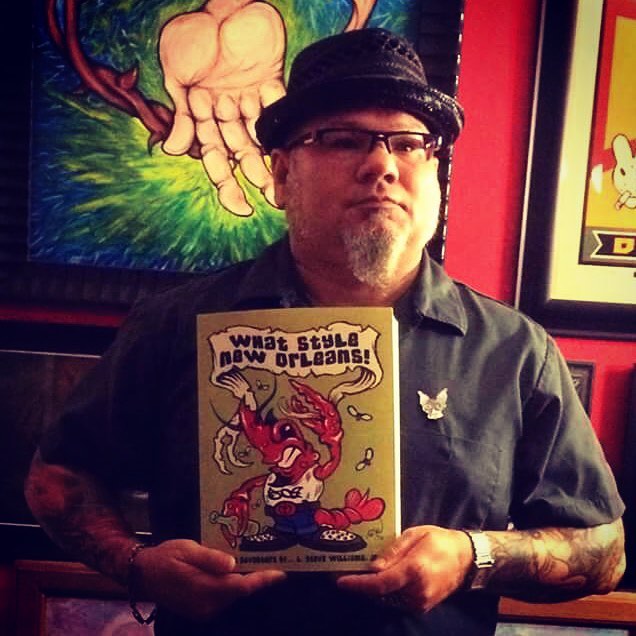 Now you can pick up my book at these locations:
504whatstyle.com
Downtown Gallery 501 Frenchmen St. NOLA
More fun Comics 8200 Oak St. NOLA
Crescent city comics 3135 Calhoun NOLA
Miette 2038 Magazine St. NOLA
Downtown Gallery 503 Frenchman St. NOLA
They will make a great holiday gift for the punk rocker in your life!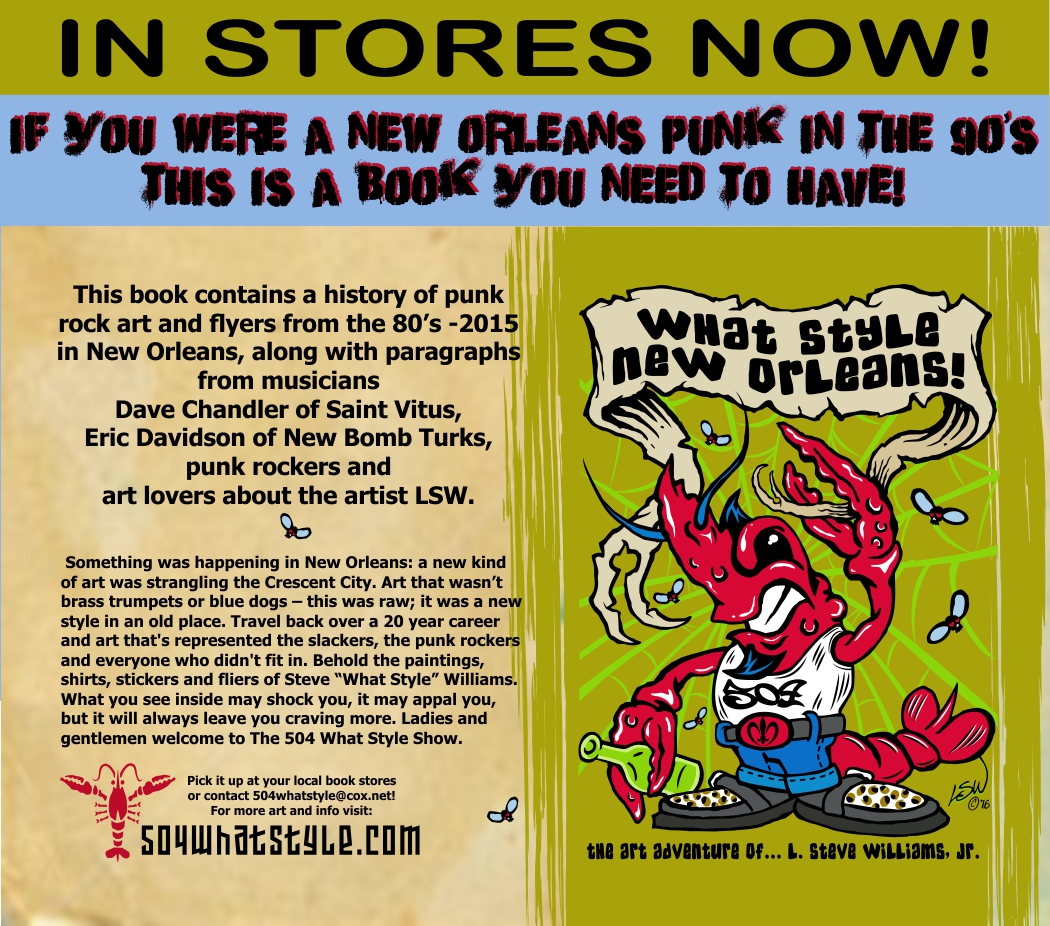 Purchase your copy here!